Traveling can be exhausting, and it can be difficult to remain fresh and clean during your journey. Whether you are traveling by boat, car, or plane, there are a few different ways to maintain your personal hygiene during the trip.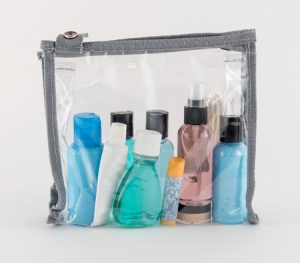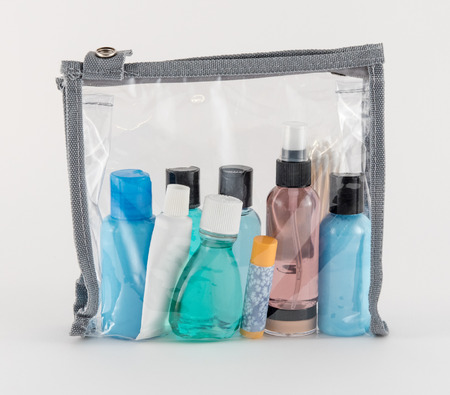 Here are a few essential ways to stay fresh during your travels:
Keep your hands clean-Your hands can get extremely dirty throughout the day, especially while traveling. Most illnesses are contracted by touching something and further spreading the germs. For your personal hygiene, it is crucial to keep your hands clean and avoid touching your face, especially during travel.
Keep some hand sanitizer and sanitizing wipes with you while traveling to clean your hands and wipe down any items you will be touching.
For example, use the sanitizing wipes to clean your armrest, flight attendant call button and seatback tray. This will help remove gems from other travelers and stop them from spreading to you.
Clothing– Be sure to wear clothing that is comfortable, and loose-fitting. Tight clothes may be uncomfortable and cause unnecessary sweating. Cotton is the best material to wear for uncomfortable travel journeys because it is lightweight, natural and breathes.
Here are a few other items you should pack for a safe and clean trip:
•Toothbrush

• Toothpaste

• Shampoo

• Deodorant

• Soap

• Facial Cleanser

• Makeup Remover Wipes

• Sunscreen

• Face Moisturizer

• Nail Clippers

• First Aid Ointment

• Pain Relievers

• Hand Sanitizer
All of these items can be purchased in small, TSA-approved sizes. It is best to put all of these items in a small clear bag that you keep in your carry-on or purse for easy access.
With these tips, you can have a safe and clean journey to and from your destination! 
Blue Horizon Travel & Yacht Charters is a full-service travel agency specializing in the planning of both domestic and international vacations. Allow our team of travel experts to create your vacation of a lifetime. Contact us today to start planning your next trip!