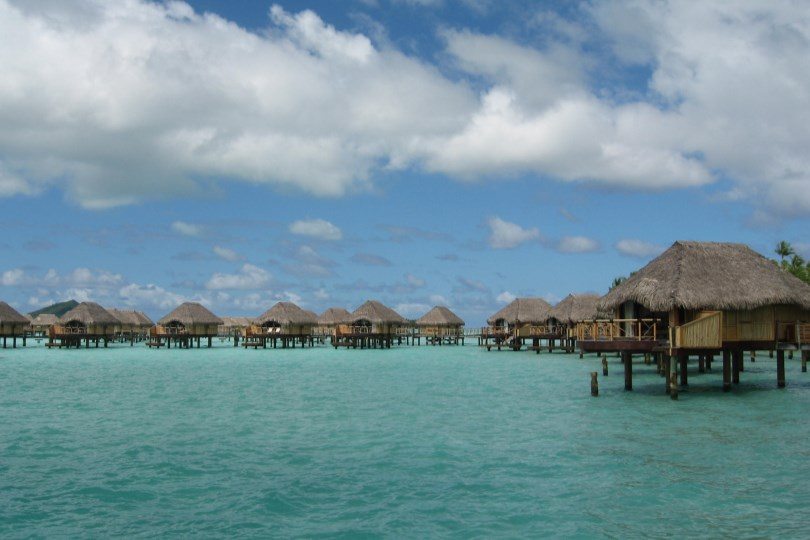 Have you ever dreamed of doing something really special on your vacation but didn't know where to begin in planning it? Our goal at Blue Horizon Travel is to help make those dreams a reality!
Perhaps your dream is a cruise or your own Caribbean private yacht charter. Perhaps it's a trip to Europe, Africa, or the Orient! Maybe it's a tropical place such as Hawaii or the Caribbean! Is your dream to go north to Alaska or south to the land down under, Australia. Perhaps you have a special hobby you want to pursue such as skiing, sailing, or scuba diving.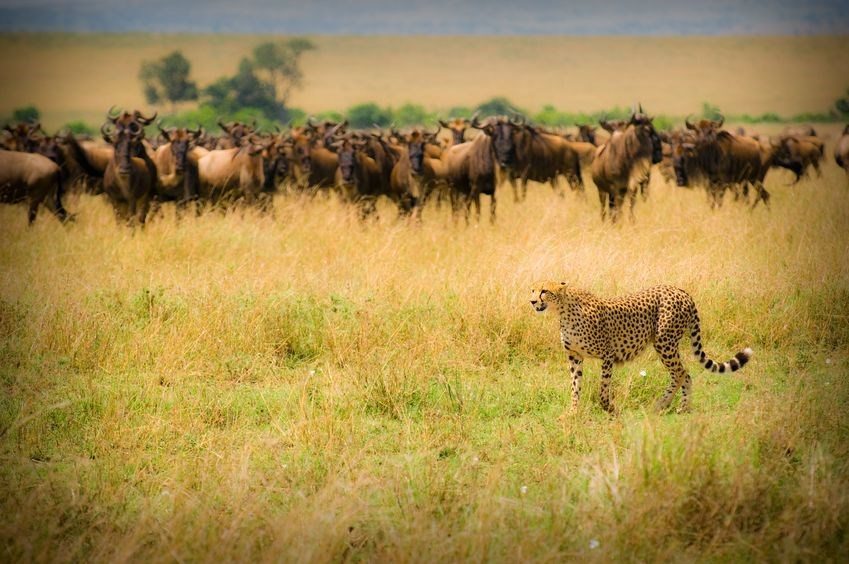 Whatever your dream, our professional travel planners can assist you. Blue Horizon Travel offers custom vacation planning both domestic and international. We specialize in cruises & tours, unique small groups, destination weddings & honey-moons and private crewed yacht charters in the Caribbean.
We now have a Travel Blog! Click Here to see where our travel consultants and guests are currently traveling and where we have been recently.
So catch the spirit! Follow that dream! See the world you live in. Let us share our enthusiasm and travel expertise with you as we plan your DREAM VACATION together.
Call Blue Horizon Travel today (309) 526-3499 or (800) 939-4334 for an appointment!