Discover the Best Kept Secret in the Caribbean!
Wed. Feb 19th 6:30pm


CityView Celebrations
Lower level Trimble Pointe Bldg
701 12th Street, Moline IL
Everything you need to know about a sailing vacation in the US & British Virgin Islands.  Sail Away to Paradise on your own private crewed yacht for no more than a luxury cruise. All your food, drinks & water sports are included; even scuba diving on some boats.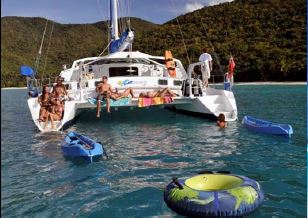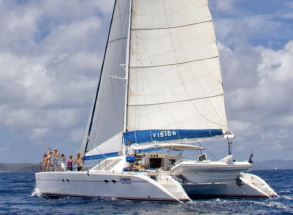 RSVP by Tues Feb 18th
(309)-526-3499 or (309)-340-9350
Diane@bluehorizon.net or
Marlene@bluehorizon.net