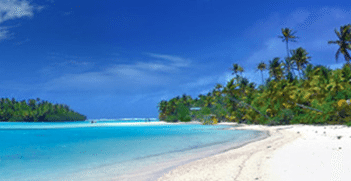 Nestled between the Atlantic Ocean and the Caribbean Sea just east of Puerto Rico is the island group consisting of the U.S. Virgin Islands and British Virgin Islands. It is here that the world's largest charter fleets make their home. With more sheltered waters and short sailing distances between the islands, sailing conditions are ideal. There are quiet coves and sheltered anchorages around every bend, and each island offers its own different and unique experience!
The U.S. and British Virgin Islands are renowned for their majestic beauty and have become one of the preeminent destinations for vacationers from around the world. For those looking to enjoy the Virgin Islands at their own pace, Blue Horizon Travel & Yacht Charters can arrange a crewed yacht charter for you. There is no better way to experience the magic of the islands than on a luxury yacht charter. For Information on Virgin Islands yacht charters, click here.
BE AS ACTIVE OR AS INACTIVE AS YOU CHOOSE!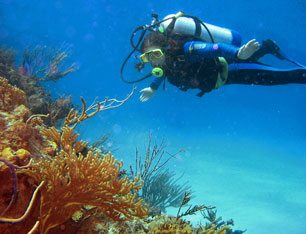 Swim, snorkel, scuba dive, water ski, fish, hoist the sails, laze on deck or float in the sea! Take an afternoon nap or slip off to a private swim on a hidden beach. Explore the islands, shop the boutiques, hike the rolling hills, or join in the island night life – there is something for everyone!
You will not find casinos or the glittery Las Vegas-type shows found on big cruise ships, nor will you have the tourists, crowds or set schedules and itineraries. What you will have is the most relaxing dream vacation of a lifetime!
Call Blue Horizon Yacht Charters Today (309) 526-3499 or (800) 939-4334