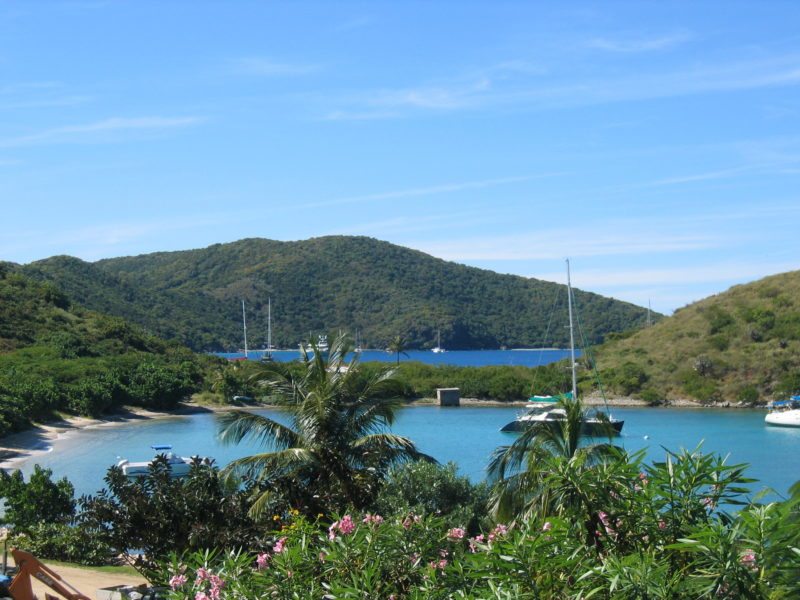 Nobody knows your clients better than you, their local travel agent. That's why Blue Horizon Yacht Charters specializes in working closely with travel agents helping them to customize their client's yachting vacation.
Why offer a yachting vacation? A crewed yachting vacation in the Virgin Islands is truly the best kept secret in the Caribbean. It's exciting! It's relaxing! It's affordable! The all inclusive prices makes it an excellent value. It's a perfect vacation for that experienced traveler who has been there, done that, and is looking for something different.
A yachting vacation is perfect for your cruise clients who don't want the crowds or set itineraries. It's great for the sun and water lovers looking for adventure. It's ideal for honeymoons, anniversaries, families, and special groups. And don't rule out those whose lifestyle includes nudity or alternative sexual preferences.
Best of all our packages are fully commission-able! Not only will you earn commission on the yachting vacation, transfers, and insurance from Blue Horizon Yacht Charters, but your agency will also be earning commission from your client's airline tickets, and land accommodations (which you will arrange). Unlike the cruise ships, that are making money from your client's drinks and shore excursions, you will be earning commission on the total package.
We will work closely with you as needed. Together we can help you plan the vacation of a lifetime for those special clients!
Booking is Easy! Just fill out our travel request form with your name and your client's interests. We will send you via email a customized detailed package for your clients. Reserving a yacht is much like renting a private villa. The owner must set the time aside just for your clients. For this reason a substantial non-refundable deposit is required at time of booking. A 25% deposit is required more than 6 months in advance, for less than 6 months a 50% deposit is required. Final payment is due in our office 60 days prior to departure. Travel Insurance is available through Blue Horizon Yacht Charters and should be taken out at time of deposit.
To reserve call Blue Horizon Yacht Charters Today (309) 526-3499 or (800) 939-4334