Whatever you want to see or wherever you want to go, Blue Horizon Travel can take you there! Planning a great vacation takes more than a few clicks of a mouse. Our professional travel consultants will help you sort through your many options to find you the best quality and value for your money. We will take care of all the fine details for you so everything on your trip goes smoothly according to expectations.
Whether it's exploring ancient ruins, viewing spectacular mountain vistas, family fun at Disney World, or just basking in the Caribbean sun, our vacation specialists at Blue Horizon Travel can help create the perfect package for you.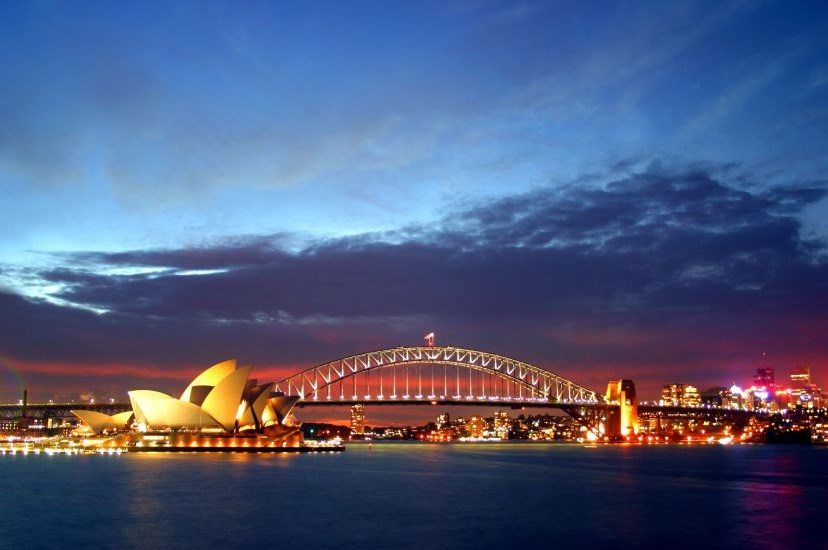 We work with only the finest tour companies with proven tract records of extraordinary service.
There are thousands of tour programs and companies. Adventure tours, golf tours, culinary tours, city stays, escorted motor coach tours, self-drive itineraries, air-hotel packages, all inclusive re-sorts – the options are endless. No matter what your travel interests, time or budget may be, our experienced travel consultants will work closely with you in planning that ultimate DREAM VACATION of a lifetime.
Blue Horizon Travel, your one stop vacation planner. Call today (309) 526-3499 or (800) 939-4334 for an appointment & starting planning.