Sometimes, planning a vacation can be stressful and unenjoyable, unless you're someone who loves the process of planning a trip even more than the trip itself. As of now, it's even more difficult to plan a trip or vacation with friends and family due to the nature of the COVID-19 Pandemic throughout the world. This shouldn't discourage you though. There are ways you can still get away with friends or family on a domestic level.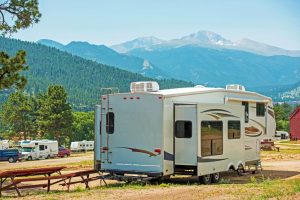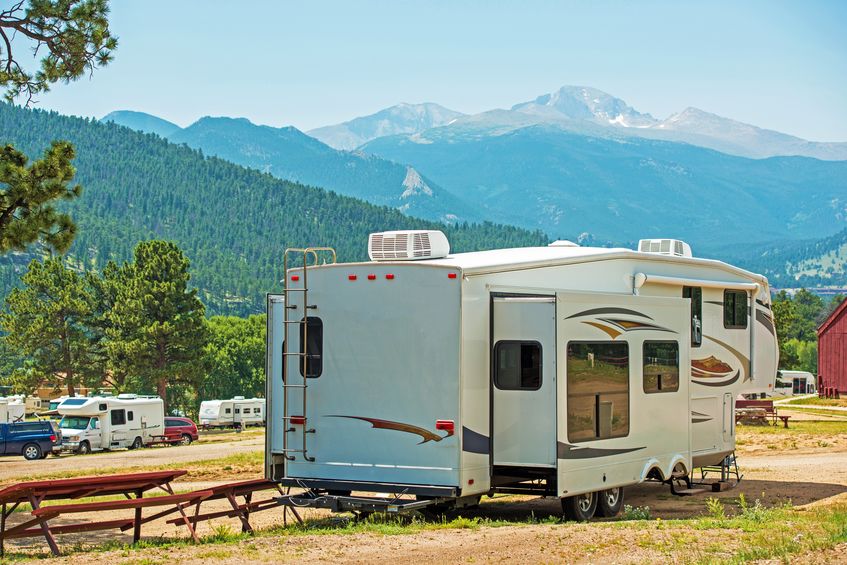 Plan a Trip Around COVID-19
Depending on your destination(s), it will be crucial to do your research before taking off. Many different states have guidelines when it comes to out-of-state travelers coming for visits. You'll have to check the list of states that are labeled "hot spots" because they'll have quarantine requirements in place.
Your vacation should be something a little more down to earth considering many of the restrictions around the country. If you've never gone nature sightseeing, now is the time to do so. Check out some of the historical National Parks scattered throughout the United States. This is a great way to vacation with friends or your family.
Vacation Differently
As we await getting back into reality, vacationing will be much different, but that doesn't mean you can't travel. To vacation differently is to approach it with a different thought process. By this, we mean something like renting an RV and road tripping. We understand this isn't everyone's cup of tea, but it could be one of the greatest vacations you take, especially with family or friends.
Many of us need to realize that traveling can be something great if we open it up to different possibilities. The vacation standard is a beach resort, but it doesn't always have to be. You could be in a different situation, as we all are at this time, but we can still get out and vacation.
Travel Will Get Better Soon, Just Hang in There!
Here at Blue Horizon Travel & Yacht Charters, we're keeping an optimistic outlook on the situation with the pandemic. We will be back traveling soon before you know it, and we want you to come along with us. For now, travel and vacation is limited, especially oversees due to the pandemic. This does not mean a vacation for your friends or family is impossible. We encourage everyone to find a way to get away with your loved ones when you can. Vacationing does not have to be about staying in a nice hotel on a beach resort. We realize there are other ways to tackle the fun we can have.
Once we get back to normal…
We offer custom vacation packages and tours that the whole family will love, and we'll make sure to tackle all of the pesky details. Whether you're all hoping to spend a few days exploring ancient ruins, skiing a gorgeous mountain vista, basking in the Caribbean sun, or eating your way through the south of France, our team can plan an incredible vacation for you, no matter what your travel preferences or budget. We'll work with you to create the perfect vacation package that everyone in your group will love.
Our group vacation packages are fully customizable, meaning you can make your vacation everything that everyone wants it to be. Why not schedule the family reunion in an exciting new place this year? Or, schedule a trip with your old high school or college friends to celebrate an anniversary.
The agents at Blue Horizon have access to incredible options and great rates, meaning we can put together a complete package for you and your whole party. We can also schedule day trips and other excursion activities during your trip! Plus, it doesn't matter whether you're all traveling from the same place or flying in from far-flung corners of the world, we can handle all the planning for you. Whether your vacation destination is domestic or international, we'll book everything so that all you have to do is pack and show up at the airport ready to relax and explore!
Contact Blue Horizon at 309-526-3499 today or visit us online for more information!