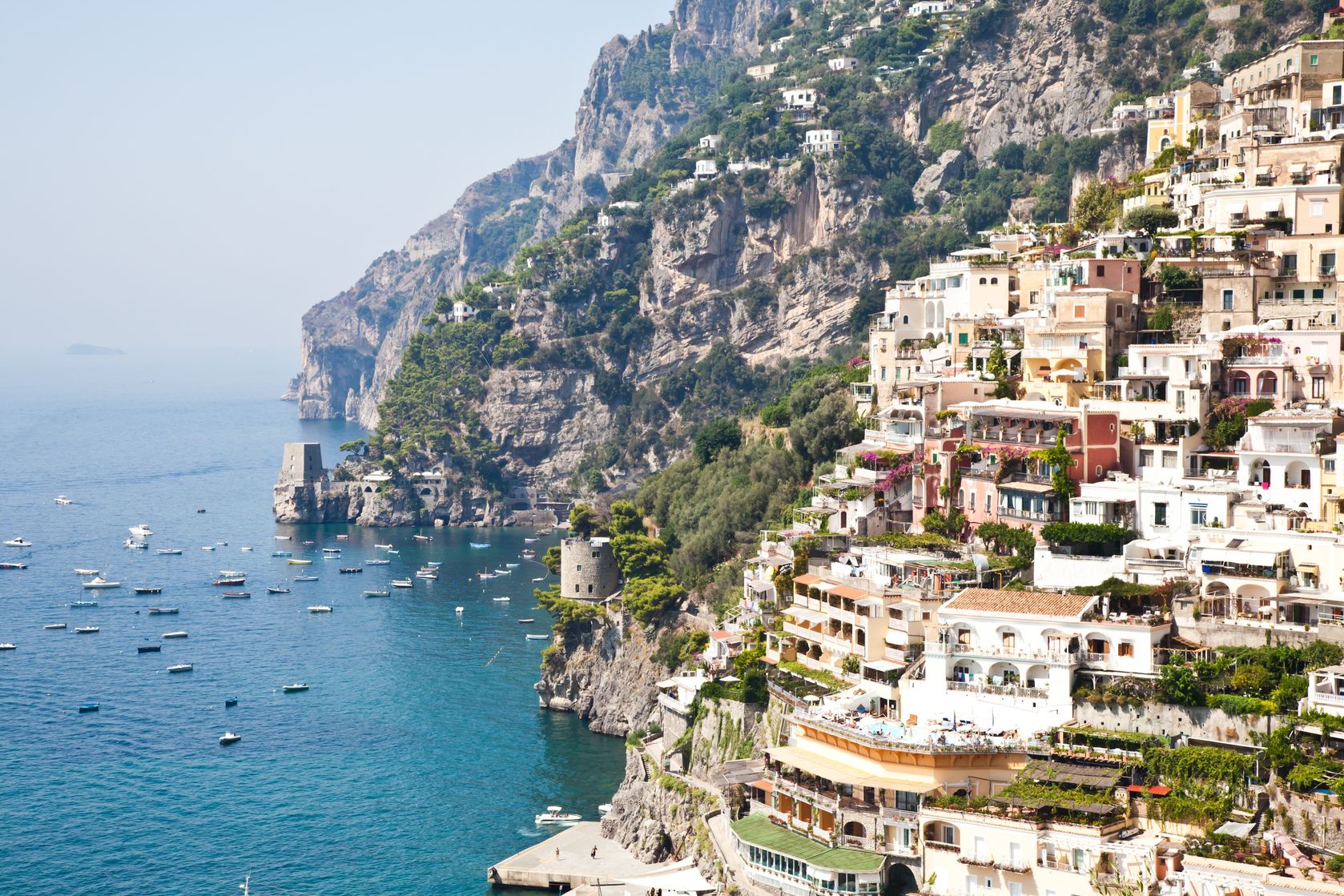 All of the yachts that are recommended by Blue Horizon Yacht Charters belong to the Virgin Island Charter Yacht League and the BVI Charter Yacht Society. Most of these yachts are owner operated. All maintain high standards of safety, reliability, and service. Their members must carry a minimum of $300,000 liability insurance, be licensed, and documented for commercial use.
Glossy brochures are often misleading! Standards can vary. This is why we personally inspect all of the yachts that we recommend and meet their crews. We choose only the best to represent.
Shopping can be confusing. Why book direct when our service is free? Let Blue Horizon Yacht Charters narrow down your choices and handle all the details for you. We can coordinate your air and land accommodations through our travel department. Bookings can be made directly through Blue Horizon Yacht Charters, or through your local travel agent.
Rest assured, Blue Horizon Yacht Charters will make every effort to accommodate you and work closely with you, providing you with confidence and guidance.