As the world fights the pandemic, we all are wondering where we will travel to after everything has settled down. We also can take a look at the reality of how traveling to different countries and destinations will be after the pandemic. It's probably safe to say that travel will be much different, especially when going to foreign countries and normally touristy places.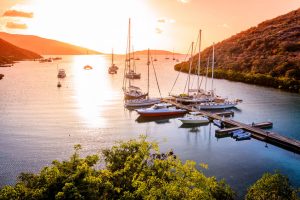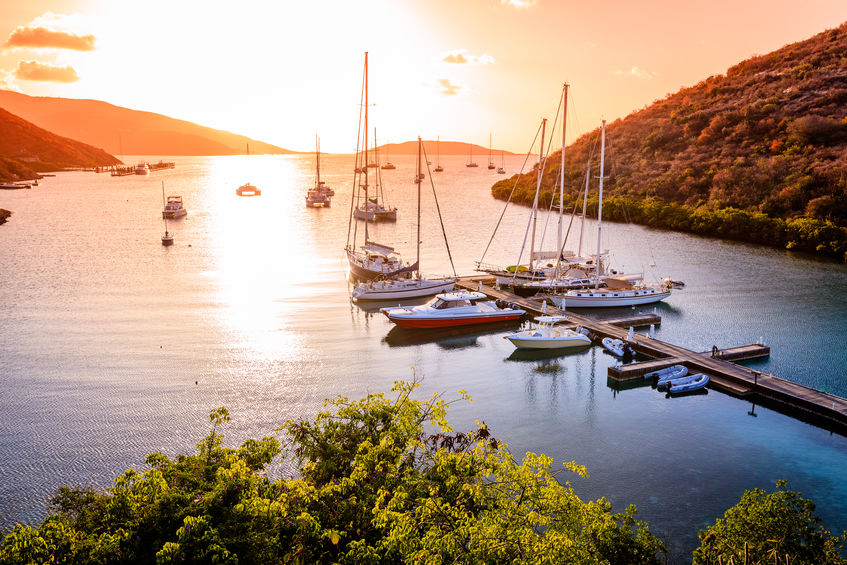 Why You Should Choose to Vacation and Travel After?
Although your opinion about traveling may have changed during this global pandemic, we still believe travel and vacation can give you many great benefits. You can still have an enjoyable time exploring the world while you're staying safe, healthy, and you're following guidelines.
Possible Benefits:
Less Crowds – When traveling to touristy destinations after COVID-19, we may find that these normally crowded areas could be less crowded. As people decide to distance themselves from crowds and tourist destinations, these places might be better off to travel to. There could be less lines as well for things.
Getting Away from Daily Life – The idea of vacationing and traveling revolves around getting away and escaping the rush of life. Traveling after the pandemic may bring this to reality as many people may be choosing different times and places to travel.
Picking Different Places – Before, there were many destinations to travel to inside and outside of the United States. Some were very popular destinations. What if you could research different places that weren't so well known in the world. A place like Prague in Europe or a specific National Park in the United States. Some of these places have a lot to offer!
Vacation Destinations You Should Consider Traveling to
So, if you haven't traveled too much before, it's a good idea to plan a trip to places you really would like to visit. If these are popular places such as Rome, Paris, Spain, or other parts of the world, you shouldn't be discouraged just because of the notion that they are tourist locations. These destinations are incredible vacation spots. If you have traveled a good amount in the past, maybe it's time to skip those places if you've already been. Try and research some not so popular places because you may find them to be very fulfilling.
We want you to know that we don't just arrange group trips for people wanting to vacation or travel. We can provide custom travel for people both domestic and international. For the time being, we are focusing on domestic travel, so we can stay safe and healthy.
Here are some places you should consider visiting:
Prague, CZ – As we've discussed in our last blog post, Prague is a home run when it comes to vacation and travel. If you're looking to explore and experience Europe at its core, Prague has the culture, history, and lifestyle to do so.
Switzerland – This country is filled with the simple life. Its scenic views give you small villages surrounded by mountains, and friendly locals with a great sense of life. The magnificent Swiss Alps will make you want to move your whole life there.
New Zealand – Although a little far from the United States, this unbelievable country has so much to offer when it comes to exploration, as well as getting away from daily life. With rolling hills, mountain ranges, ice caps, and incredible wildlife, you will not regret taking the long flight to this place.
National Parks – If you're truly looking for some down to earth adventure, consider visiting National Parks, whether that would be in the United States or in a foreign country, National Parks will give you an appreciation for wildlife and the nature of our beautiful planet.
Why Travel with Blue Horizon?
At Blue Horizon Travel & Yacht Charters, we help to deliver some of the best vacations and trips you'll ever go on. Our staff is dedicated to the planning and guiding of travel and destinations. We are looking forward to getting back out there on our planned vacations with you as soon as we can. If you're looking for travel tips, ideas, or events, check out our upcoming trips or contact us at 800-939-4334 today!