International Travel is much different than traveling to different states and destinations in the United States. You have to realize that you'll be traveling to entirely different countries with different laws, cultures, and way of living. Be aware of these before you take off to those countries because it will help to make the trip much more enjoyable.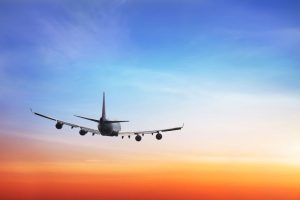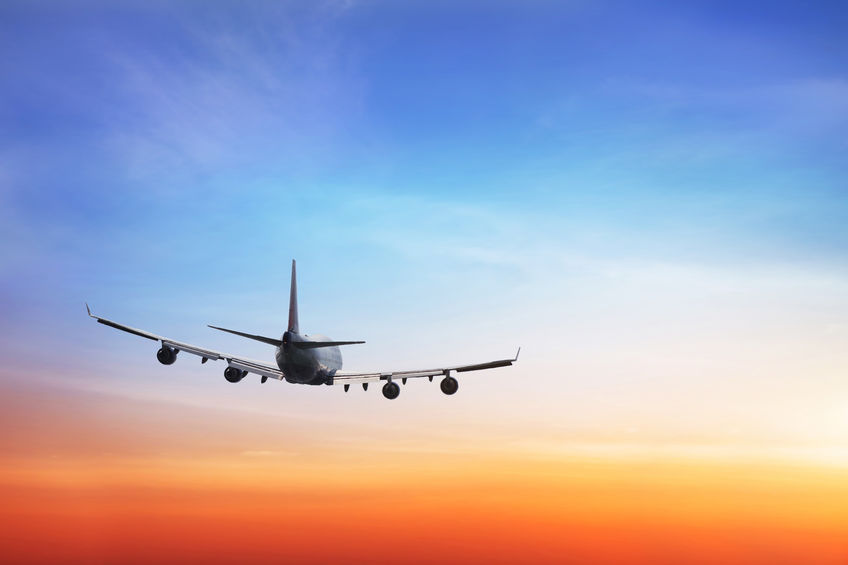 Your Passport
Probably the most important thing you'll need when traveling overseas or to another country is the passport.  The passport is your proof of who you are, where you're from and visual clarification (picture).  The Western Hemisphere Travel Initiative (WHTI) set standards for documents needed to travel between the United States and countries such as Canada, Mexico, Bermuda and many Caribbean nations. These countries historically required only a U.S. birth certificate and photo identification card to cross their borders. U.S. territories also do not require a passport, just a driver's license or state-issued photo ID.  If you don't have a passport, you can click here for information on where to apply for a passport.  When you get a passport, or if you already have one, make sure to sign it and fill in the emergency information before leaving.
As we are dealing with the COVID-19 Pandemic, international travel and passport acquiring has been limited, but you can always check back in everyday to see if there are any updates.
Leaving Itinerary Behind
The next step is to leave copies of itinerary and passport data pages behind with friends or family.  Let people know where you'll plan on being and at what times.  It never hurts to keep people involved in order to be safe and accessible in the case of an emergency. Having your family or friends check in on you is necessary even if you're traveling within the country. Traveling to a foreign country can be nerve-racking at times, so having your close ones know where you are will give you a sense of peace.
Medical Coverage Oversees
Check your overseas medical coverage.  Make sure you have proper coverage for specific situations or areas.  If you don't, you may have to absorb medical costs in certain situations.  Depending on where you're traveling, vaccinations may be required. Do some research on what may be needed, or if anything should be done prior to departure. You never want a medical emergency to occur in a foreign country because it's unfamiliar, but it's better to be safe than sorry in these situations. Making sure you have the right coverage is essential.
Foreign Currency/Documents
Familiarize yourself with foreign currency in the area you'll be traveling.  See what the exchange rate is, and if you'll have too much or too little money. Download currency exchange rate applications for your phone to make sure you are calculating correctly in a foreign country. These will help when dining out and purchasing items.
Finally, make duplicate copies of the following documents, your birth and marriage certificates, a will or power of attorney document, naturalization papers, insurance papers.  These will help identify you in an emergency and leaves no chance you'll be unidentifiable.
Hopefully these tips will help you prior to leaving.  If you have any questions, research before you travel.  It's better to be prepared instead of not know or leave something behind.
Contact Blue Horizon Travel & Yacht Charters at 309-526-3499 today or visit us online for more information!