You've probably read about the cheapest time of year to fly or even the best day of the week to buy your plane tickets, but during your extensive research, did you take a moment to think about the best time of year to take your trip, especially when your vacation destination is out of the country?
The best time of year to travel to your international destination is determined by the following: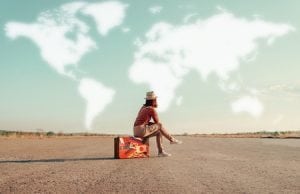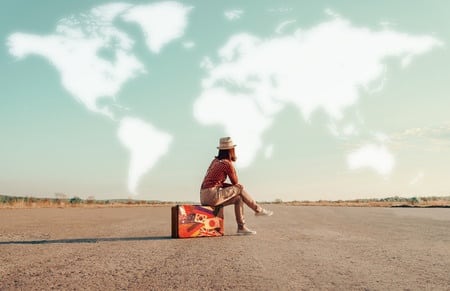 Budgeting Your Finances
Of course, you're mindful of your budget—you've saved up for however long just to be able to take a trip, whether that be a solo journey or a family vacation with the kids. However, the budget you're allowing yourself for this excursion shouldn't keep you from traveling wherever your heart desires. If you plan according to the best, and often cheapest, time of year to travel internationally.
Avoiding Peak Tourist Times
Many families opt to enjoy the holidays with family by planning a vacation to a magical destination. This is wonderful bonding experience for everyone, but you'll also be spending the entirety of your trip with thousands of other families who had the same idea. This is especially common with Christmastime and New Year's, which are celebrations not meant for stress and exhaustion.
Another traveling time to avoid is the entire season of summer. Although you are tempted to throw caution to the wind because the weather is gorgeous, and kids are on break from school, every family vacation and reunion is usually planned around this time, crowding all your favorite international sights and attractions.
Where and When Do You Want to Go?
Remembering the most important thing about traveling to another country for a beautiful vacation is that it is your trip and no one else's. Think about your interests and where your heart is set on traveling to because that's the most important part!
Then, call on the experts at Blue Horizon Travel & Yacht Charters to find the best time of year to travel and enjoy your time spent at your dream destination. We are experienced in vacation planning and getting the most bang for your buck, so give us a call at 800-939-4334 and start planning your trip abroad!