When people thing about cruises, they usually don't think of a European cruise right off the bat. Many people desire to take cruises in the Caribbean or to other beautiful islands. What people don't realize is that Europe has many great river cruises to offer where you can explore some of the world's most amazing and historical cities.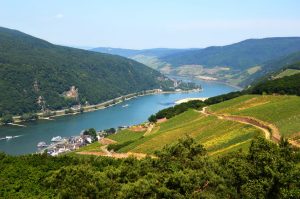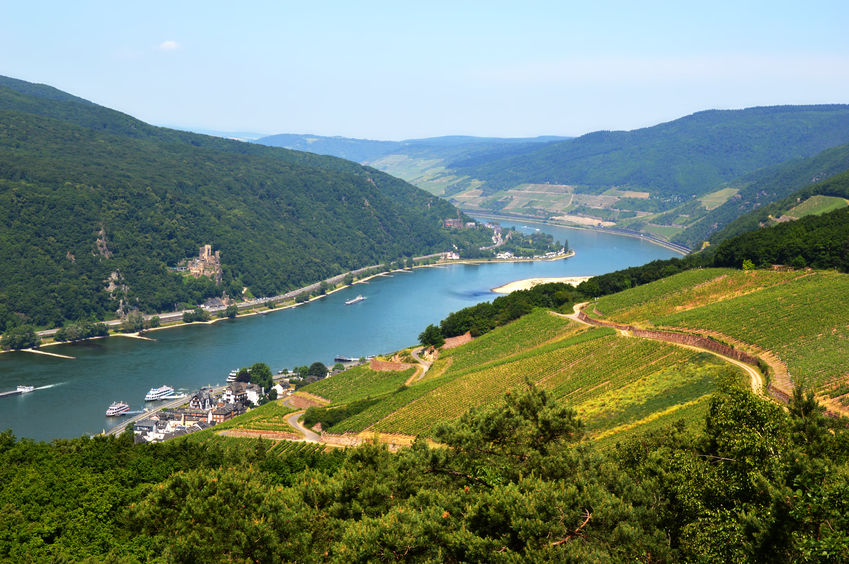 An enchanting German river cruise is something you should definitely put on your bucket list.
Cruising along the Rhine River is something people don't think of at first, but when you go, you'll immediately fall in love. The river is the twelfth longest river in Europe, stretching 766 miles from Girsons in the eastern Swiss Alps all the way to the North Sea in the Netherlands. The Rhine played a crucial role in early Roman Empire history as a waterway carrying trade and goods deep inland. It's size serves as a main fortress as a regional and international border, and many castles and prehistoric fortifications are sited along the banks.
Here at Blue Horizon Travel & Yacht Charters, we have gone on this German river cruise before, and we can tell you that it is one of the most amazing experiences. We have experienced and seen the historic and mesmerizing castles, cathedrals and vineyards that Germany is well-known for.  We also got to witness and be a part of the German culture porting into villages and cities along the way, allowing us to dock and head into the towns, only to return back to your maritime hotel any moment.
We are looking forward to the day when we can offer a trip and cruise back on the Rhine River once the world has curbed this unfortunate virus. We can't wait for everyone to experience Germany with us in a different way than most are used to.
If you're looking to travel after the pandemic, we encourage you to consider a German river cruise with us. For more information and future excursions, please contact Blue Horizon Travel & Yacht Charters at 309-526-3499 today or visit us online!