When people think of the Rocky Mountains of Colorado, they think of an extensive range of mountains surrounding the city of Denver. If you've never ventured out to Colorado, you may be surprised when you land in Denver that it isn't always easy to spot the Rockies right away. The great thing about Denver is that it's in a location where you can easily access the mountains with a short drive. From Red Rocks to Colorado Springs to Boulder, everything is in your reach.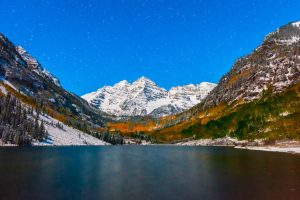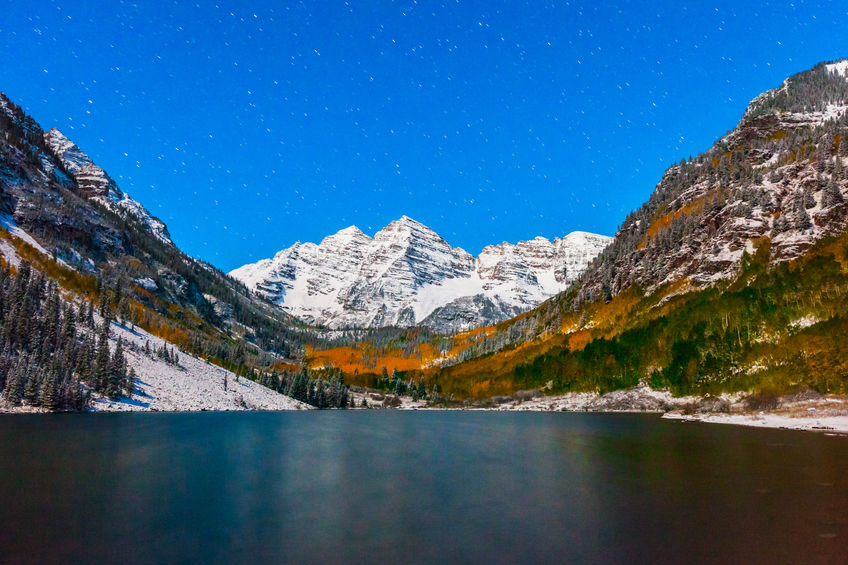 Why Choose to Visit Colorado?
For one, Colorado's landscape gives you multiple terrains to explore. It consists of flat land, Rocky Mountains, hills, and lakes tucked high up in the mountains. Also, if you're an avid skier, you can explore Aspen, Colorado where you have the ability to ski down some of the best slopes in the country.
Things to do in Colorado:
There are so many activities to do in Colorado, as well as beautiful sites to see. There is a little bit of everything for everyone.
Rocky Mountain National Park – This national park is obviously located in the Rocky Mountains of Colorado. This has plenty of activities for you and the family including hiking up to high peaks and taking in all the beauty.
Desert Reef Hot Springs – Check out some hot springs in Florence, Colorado. These hot springs are fed by hot water flowing from more than 1,000 feet below the ground.
Great Sand Dunes – The Great Sand Dunes have heights of 750 feet, which are considered to be the largest dunes in North America. Temperatures in the summer can reach up to 150 degrees! In other seasons, it's much cooler, and you can even book activities like sand boarding.
Boulder, Colorado – Boulder, Colorado is just located about 45 minutes from Denver. This small mountain town has quite a bit to offer when it comes to local shopping, restaurants, and bars. It is also home to the bustling University of Colorado at Boulder.
Manitou Springs – Manitou Springs is a beautiful mountain town with a beautiful culture. From small local shops to high peaks, the family will absolutely love it here.
The Benefits of Exploring Colorado
When people think of vacations, they usually tend to flock to beach towns and all-inclusive resorts. During a time where we can't get out to those beach fronts in the Caribbean, we have to think of places in our own country to explore. Colorado is one of these places that can give you plenty of memories and good times with your friends and family.
At Blue Horizon Travel & Yacht Charters, we provide guided international trips and vacations, as well as trips in the United States. As we're looking forward to being able to get to the amazing places we once have visited, we encourage everyone to get out of the house and go travel safely while practicing social distancing. You can plan small camping trips or lodging trips with a small group of your friends or family creating amazing memories.
If you'd like to find out more about our awesome trips and vacations for the future, contact Blue Horizon Travel & Yacht Charters at 309-526-3499 today or visit us online for more information!