Grand Cayman, the largest of the three Cayman Islands is approximately 22 miles long with its widest point being 8 miles long. The natural beauty of the island is what attracts many people to go visit the island. Brightly colored flowers, fruit trees, banana orchids, palm trees and coconut palm line the island, and there's even a botanical park and 2-mile long mastic trail with all of the species present. In various locations throughout the island wildlife like Blue Iguanas, Grand Cayman Amazon parrots and Central American Agouti can be seen.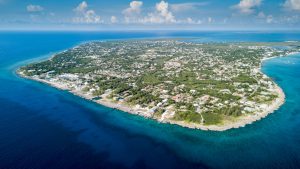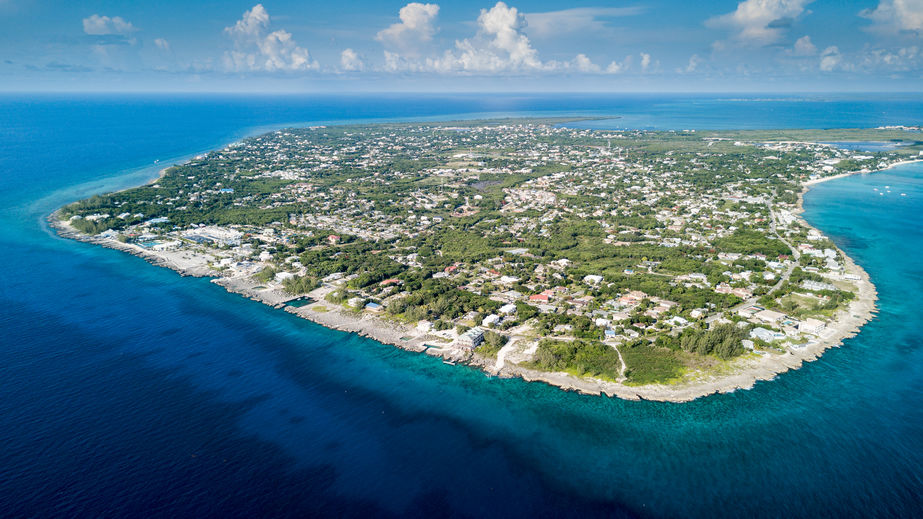 Why You Should Visit Grand Cayman
The islands present a different style of vacationing than you may be used to. Much of the Caribbean does! With nature and wildlife surrounding you, you can do more than just lay out on the beach. The culture of these places plays an important role in visiting them. Sure, we look at some of these places in the world and think they're just places of tourism, but that is not the case. The culture and lifestyle of Grand Cayman should be embraced, especially when you're visiting.
For food, the western and eastern sides of the island offer a contrasting option. The western side of the island down to George Town offers fast food, night clubs and resorts, while the eastern side of the island is more native cuisine.  Seven Mile Beach is a largely concentrated area of fellow tourists. In the past, it has received the honor of "The Caribbean's Best Beach" from Caribbean Travel and Life Magazine.
As far as activities go, water sports like scuba diving, snorkeling and exploration are very popular. The island is known for its coral reeds and underwater sea walls to check out.
As the world continues to fight off the pandemic, we are looking forward to the days where we can go back to Grand Cayman. If you're looking into researching your next adventure with us, contact Blue Horizon at 800-939-4334 today or visit us online for more information!