In light of recent world events, most people are confined to their homes. Although it is not yet possible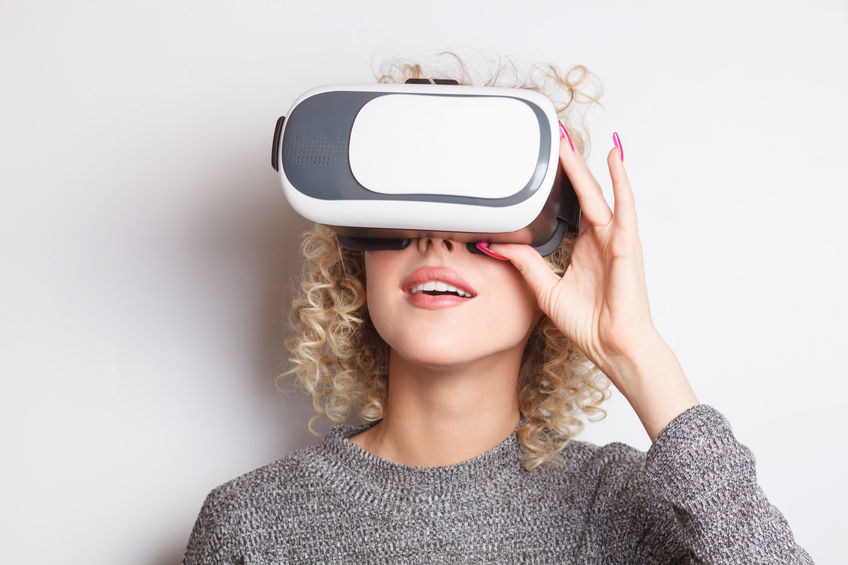 to physically travel to your favorite destinations, there are still ways to enjoy these fantastic locations with the help of virtual technology.
Virtual travel has been on the rise in recent years, making a variety of locations available to people who would have never had the chance to experience it. 
Here are a few more benefits of virtual travel: 
Planning Future Trips 
If you are unsure of where you should go for your next adventure, use virtual traveling sites to explore locations before you actually make the decision. This is ideal for people who are deciding between a couple of different places. You get the chance to learn more about the sites by actually viewing them. The use of virtual touring submerges the viewer in a three-dimensional experience, unlike viewing photos, you can actually move around. 
No Waiting In Line 
Have you always wanted to tour The Louvre Museum in Paris? Or the Flavian Amphitheatre in Rome? By using virtual travel, you can tour these locations without dealing with large crowds and wait times. Tour the sites at your own pace. You can also stop and resume at any time. 
Learn About A Site 
Have you ever traveled to a destination and felt like a total tourist; Checking your map, looking around with a lost look on your face? With the help of virtual traveling, you can get an insight into the location you will be visiting and have a grasp of where important locations are. This is also helpful for people who are traveling for the first time. 
Places to virtually travel: 
The British Virgin Islands 
If you're in need of a tropical getaway, check out this virtual tour of the British Virgin Islands. These beautiful sandy white beaches are the perfect escape from reality. With a variety of live webcams, you can choose your own experience. 
Egypt 
The Great Pyramids are still a mystery to the world. These grand pyramids are among many people's "bucket lists adventure." This 360 virtual tour allows visitors to experience the monuments up close and personal. You have the chance to choose what pyramids to view and click around to maneuver through the pyramid. 
Romania
If you are looking for a beautiful virtual outdoor adventure, check out this 360 view of the Transylvanian Alps. This interactive tour is ideal for those that love nature and wild animals.
Great Wall of China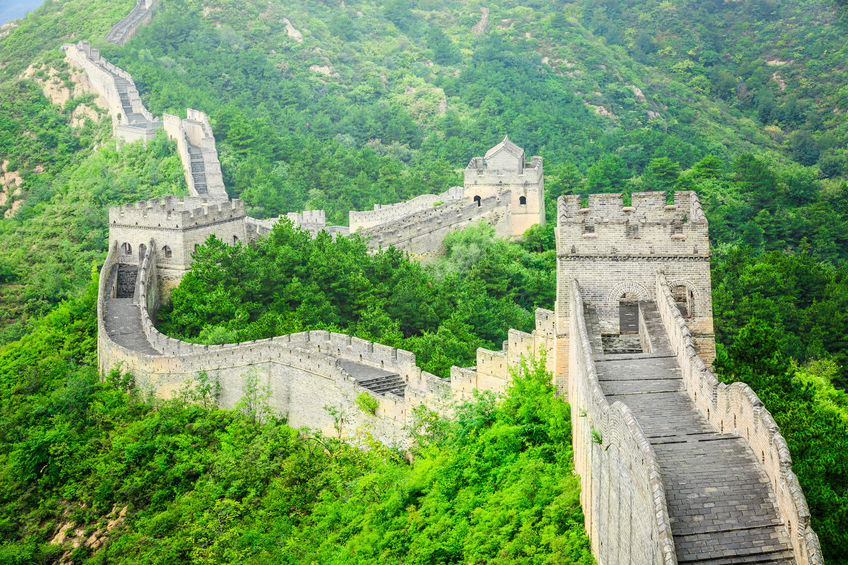 The China Guide provides a variety of virtual tours for various scenic locations around China. Among these virtual tours is an interactive virtual hike along the Great Wall of China. This 360 view allows tourists to experience all 3,000 miles of this world wonder. 
We hope these virtual trips help curb your wanderlust until you are actually able to travel to these amazing locations! 
Blue Horizon Travel & Yacht Charters is a full-service travel agency that plans both domestic and international vacations. We are dedicated to creating exceptional travel experiences for all of our clients. During this time we are working and preparing future trips for the upcoming holiday season and 2021.  Contact us today to book your next adventure!